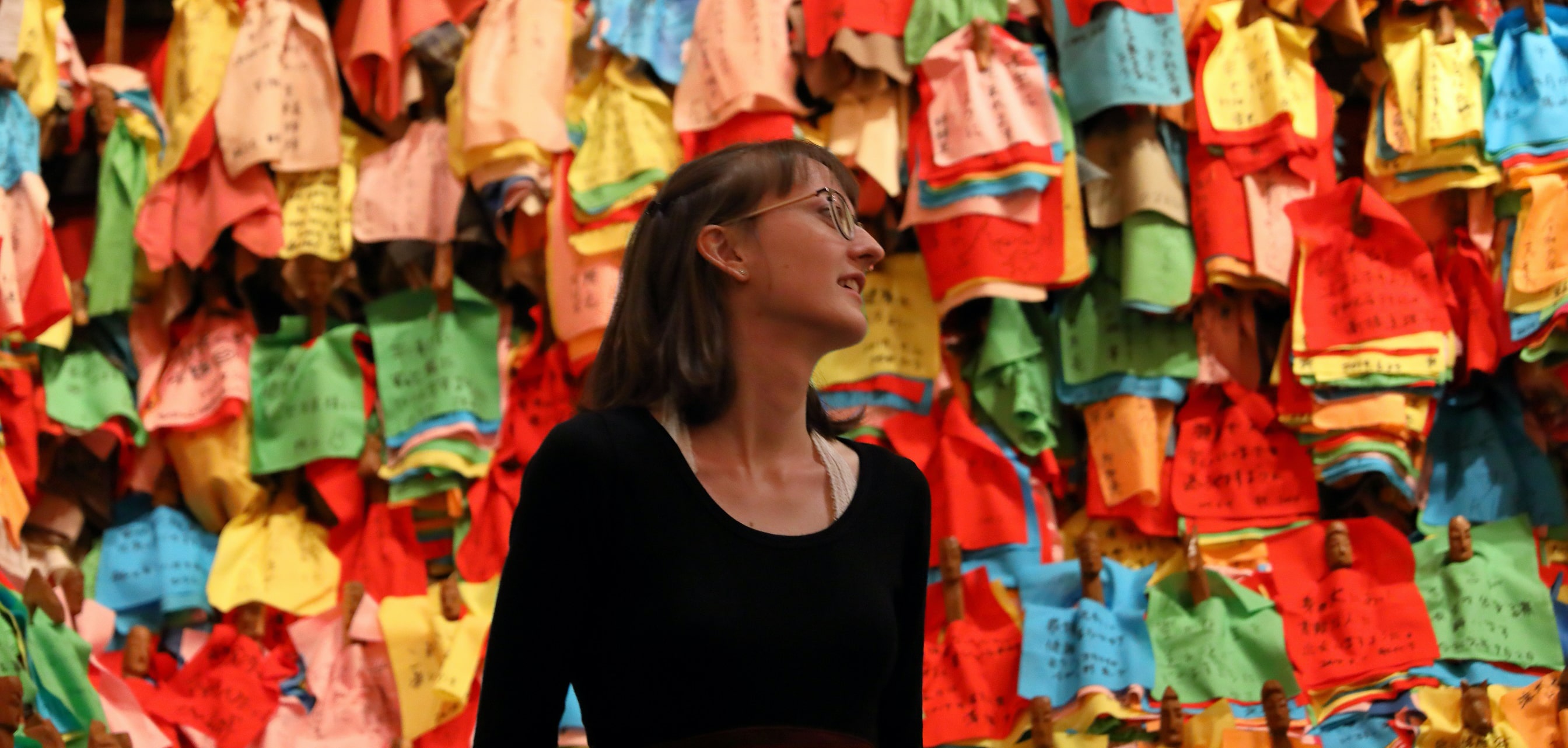 Promoting Tourism
To effectively provide accurate information about the disaster-affected areas, it is important that more people visit the disaster areas to know their current state and personally experience their charms. Tourism is also essential to the reconstruction of Tohoku, as it affects the entire local industry. As the Olympic and Paralympic Games Tokyo 2020 garner global attention and bring many inbound tourists to Japan, the Reconstruction Agency believes that it will be a major opportunity to promote tourism in Tohoku.
Tourism Initiatives by the Reconstruction Agency
The Reconstruction Agency has supported the launch of new private business models to attract inbound tourists. As the government, we have been cooperating with related organizations such as the Japan Tourism Agency to promote the charms of Tohoku and provide arrangements to make travel in Tohoku region prefectures more comfortable for inbound tourists.
The Recovery Olympics will be a good opportunity for visitors from overseas to experience the uniqueness of these areas directly. The Agency will continue to collaborate with related Ministries and Agencies to support this trend.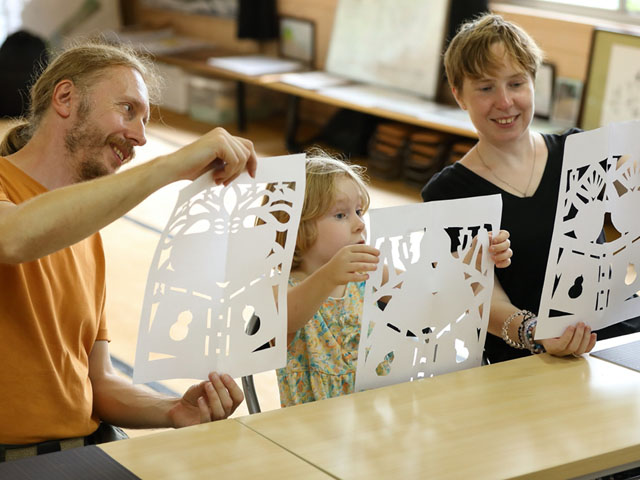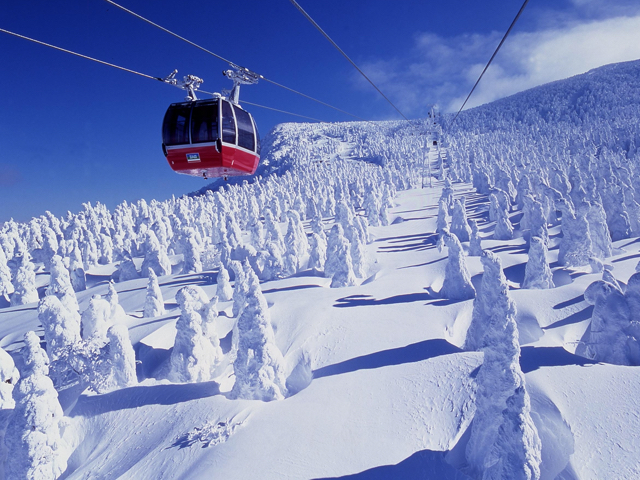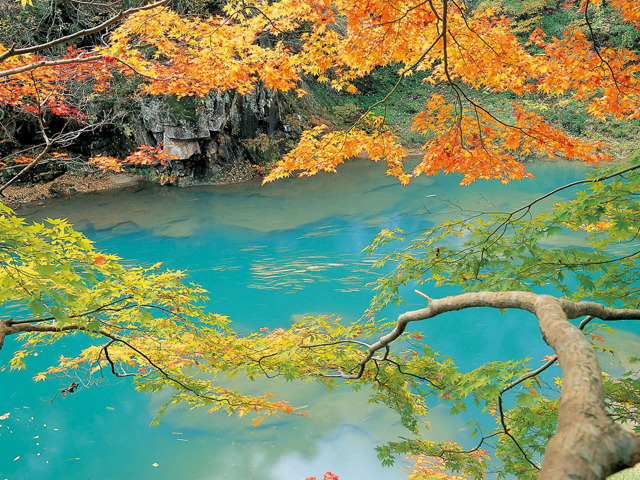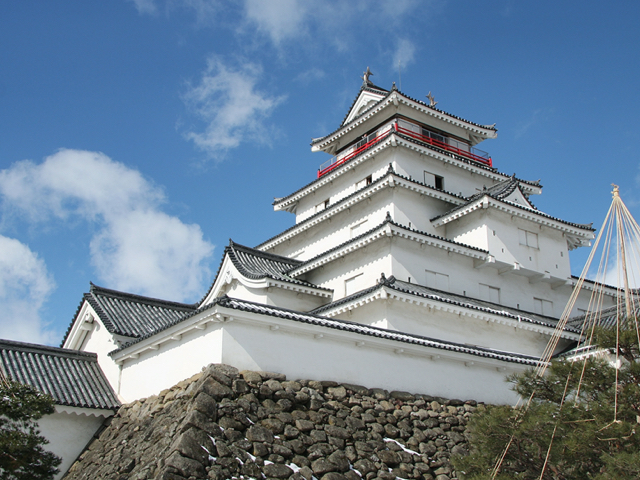 Tourism PR Video Collection -the charm of Tohoku-
The Reconstruction Agency is producing a tourism PR video so that more people can know the charm of Tohoku as a tourist destination.
Through videos such as seasonal natural scenery, unique food culture, traditional performing arts, and hands-on content that conveys the facts and experiences of the Great East Japan Earthquake, you can feel the charm of each part of Tohoku and come visit us.
Related Links