Spreading Awareness of Affected Areas: Promoting Foods and Flowers
On the occasion of various related events, the Reconstruction Agency has introduced quality products from the affected areas, such as foods and flowers, and provided information about their safety.
World Press Briefing (October 2019)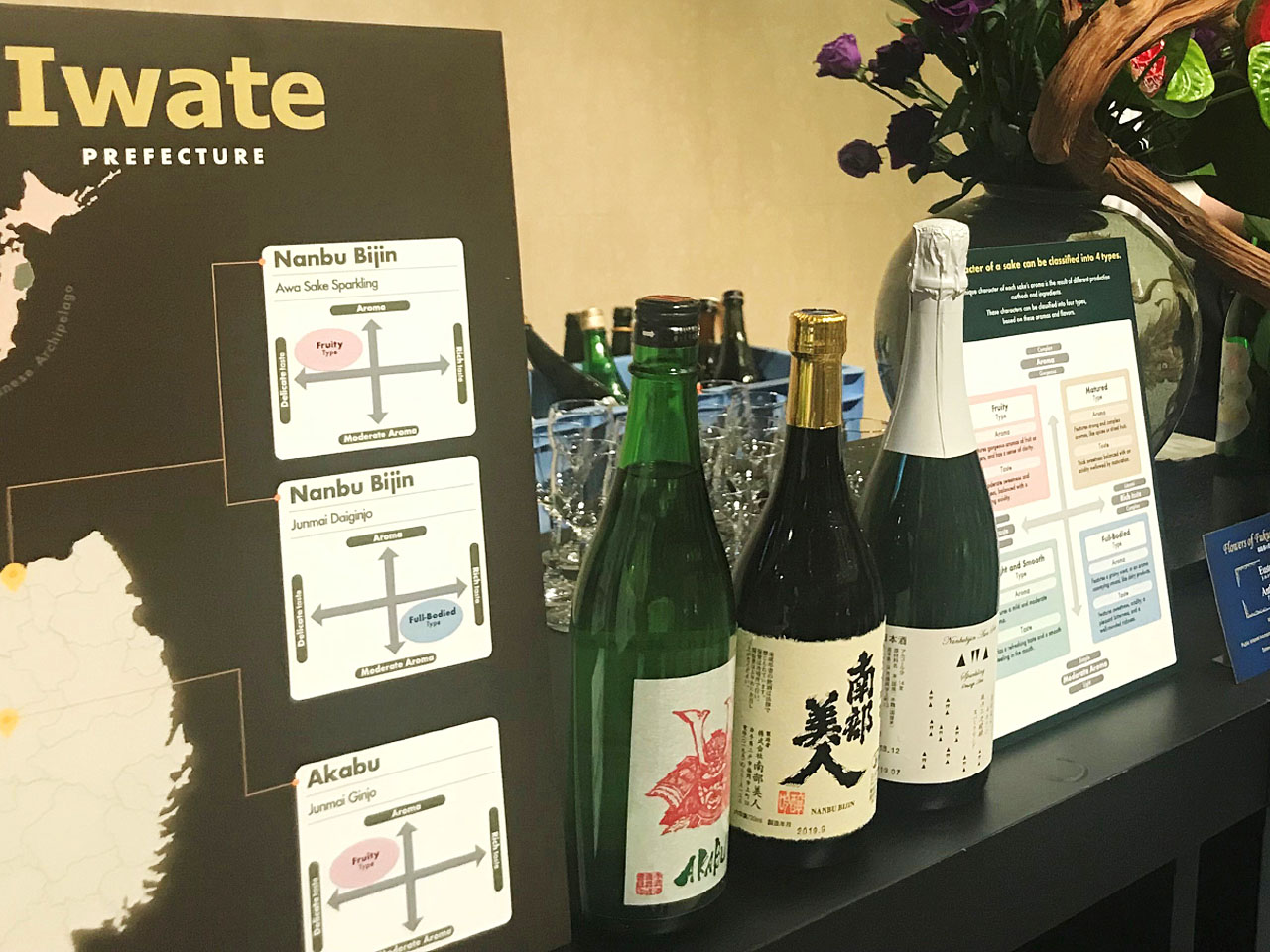 At the World Press Briefing reception held in October 2019, we provided dishes and sake made from ingredients produced locally in the disaster-affected areas and decorated the venue using flowers from these areas. Participants experienced the excellent quality of locally grown products firsthand, while the domestic and foreign media were briefed on the progress of preparations for the Olympic and Paralympic Games Tokyo 2020.
We also publicized the safety of Japanese food products and the reconstruction process of affected areas from the attending State Minister for Reconstruction and through information display panels. For example, Japan has the strictest standard in the world for radioactive substances and no products have gone over the limit in recent years.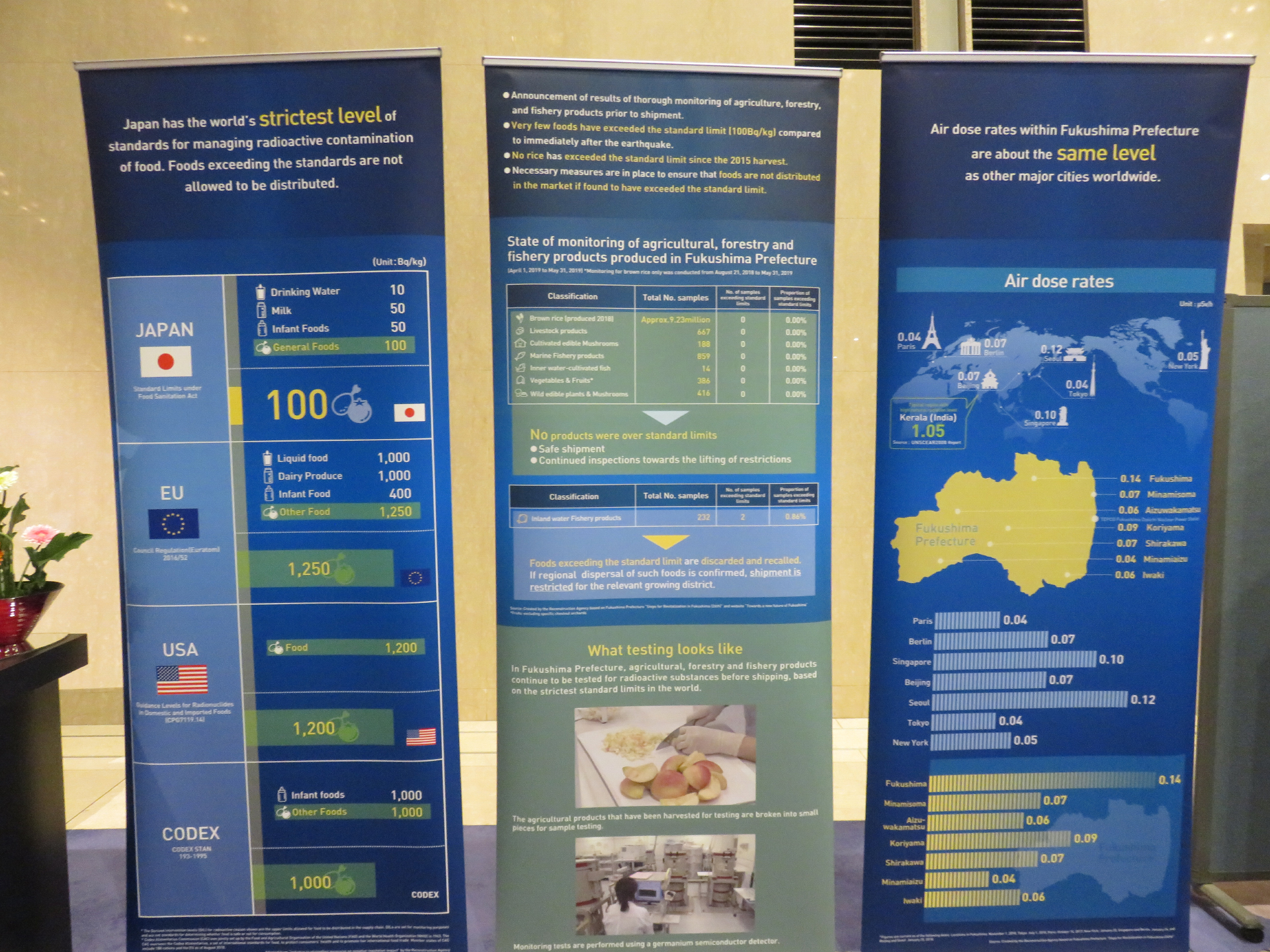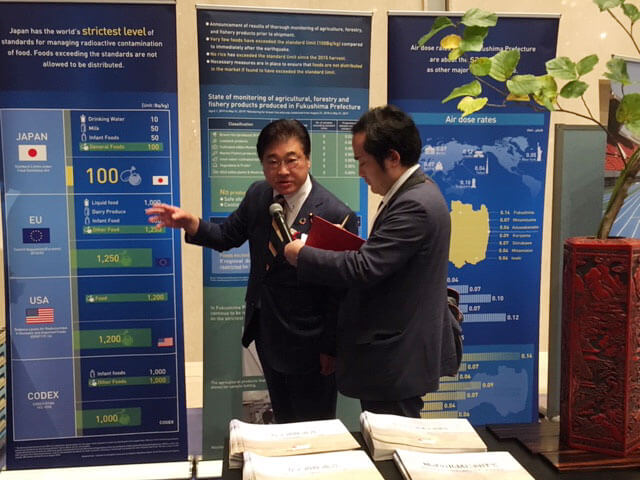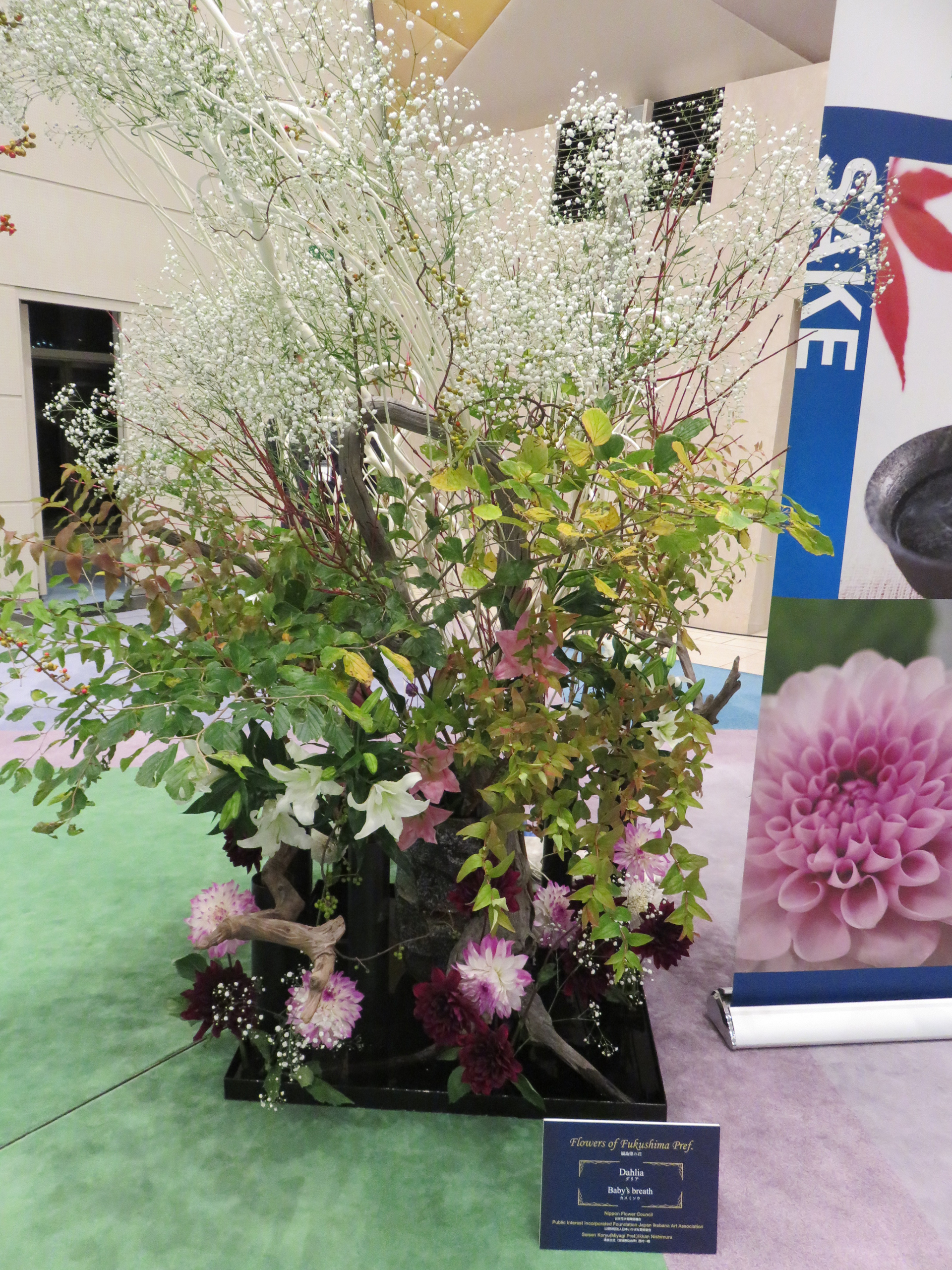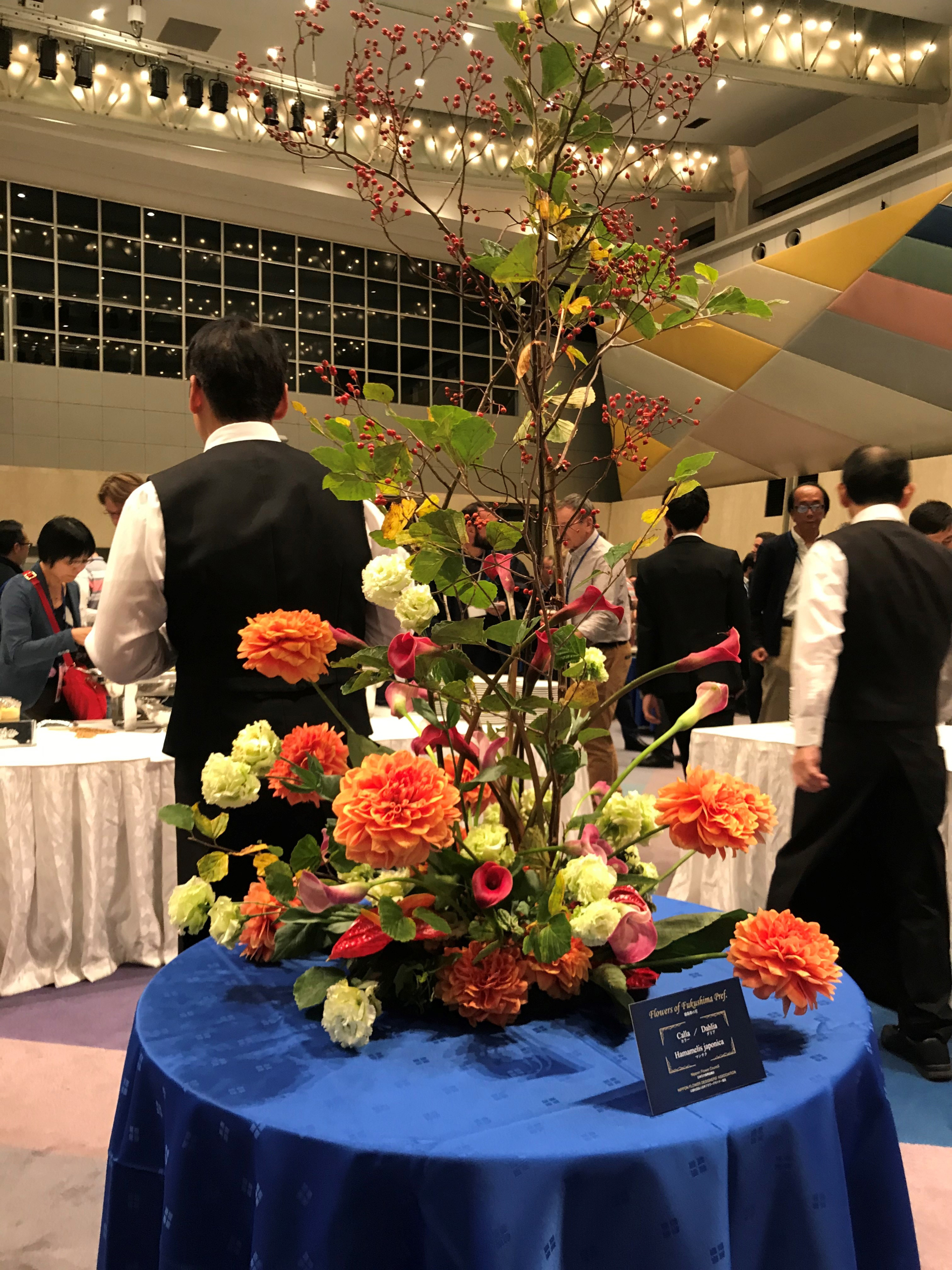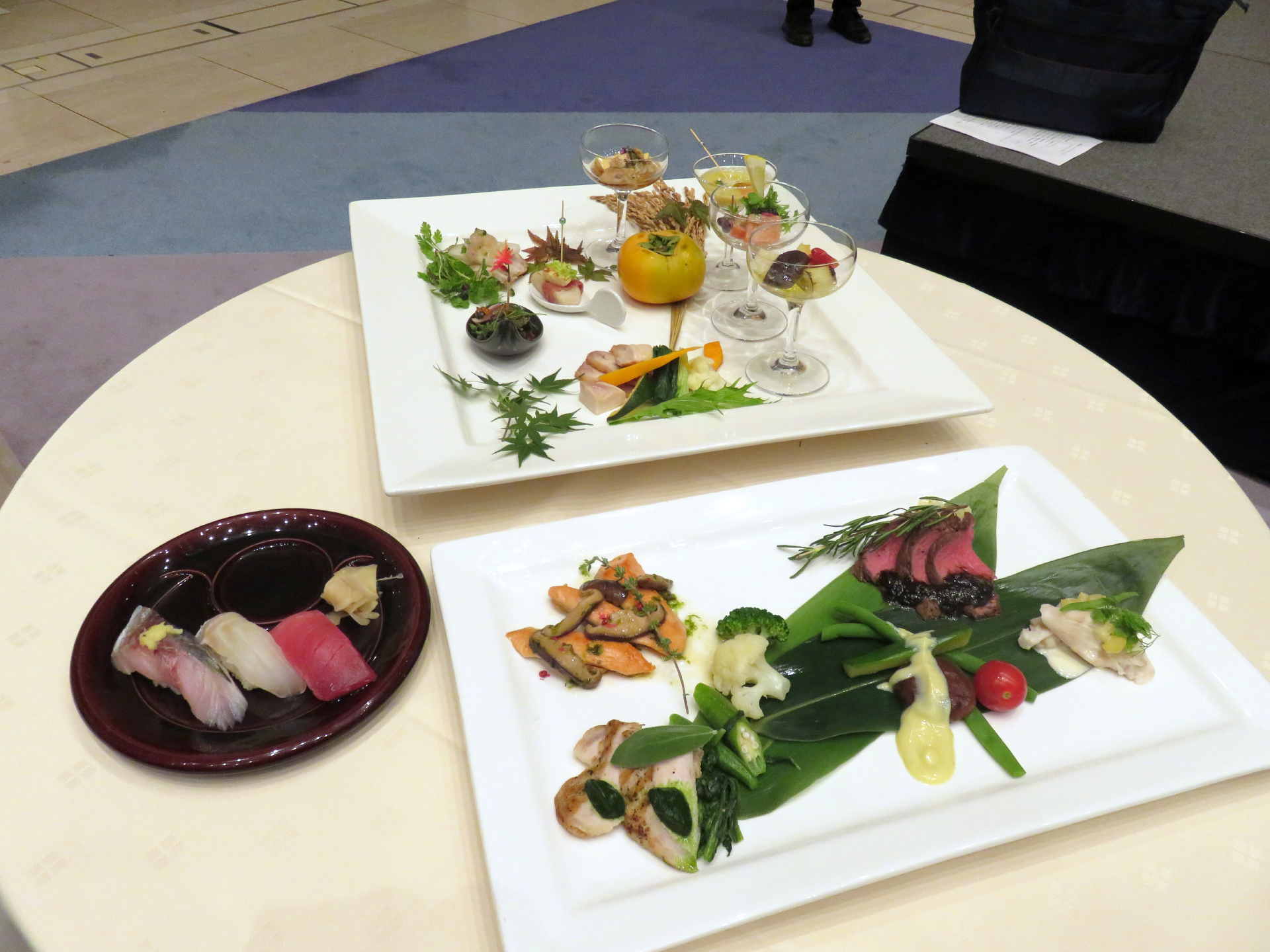 Opening Ceremony at the Japan National Stadium (December 2019)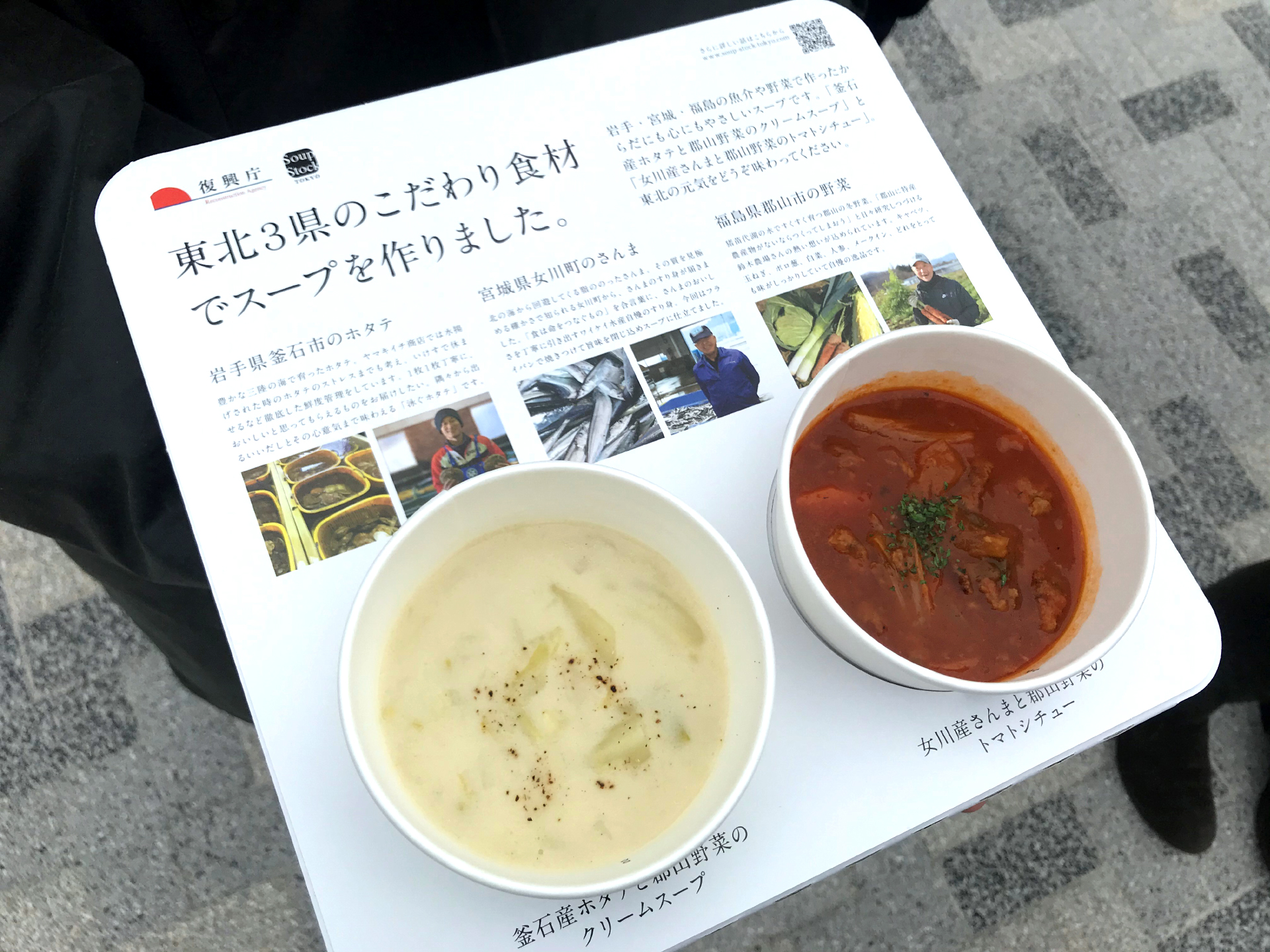 At the Opening Ceremony for the Japan National Stadium in December 2019, we promoted the safety and quality of products from the disaster-affected areas by hosting a "Reconstruction Soup Bar," which provided warm soup made from ingredients produced in these areas, and opened a "Reconstruction Flower Photo Spot" using flowers from the affected areas.
We received great feedback, including: "I haven't been there since I volunteered, but I want to go there again" and "I want to know more about the affected areas." The event drew people of different ages and was very successful, with all 600 sets of soup distributed and more than 700 people enjoying our photo spot.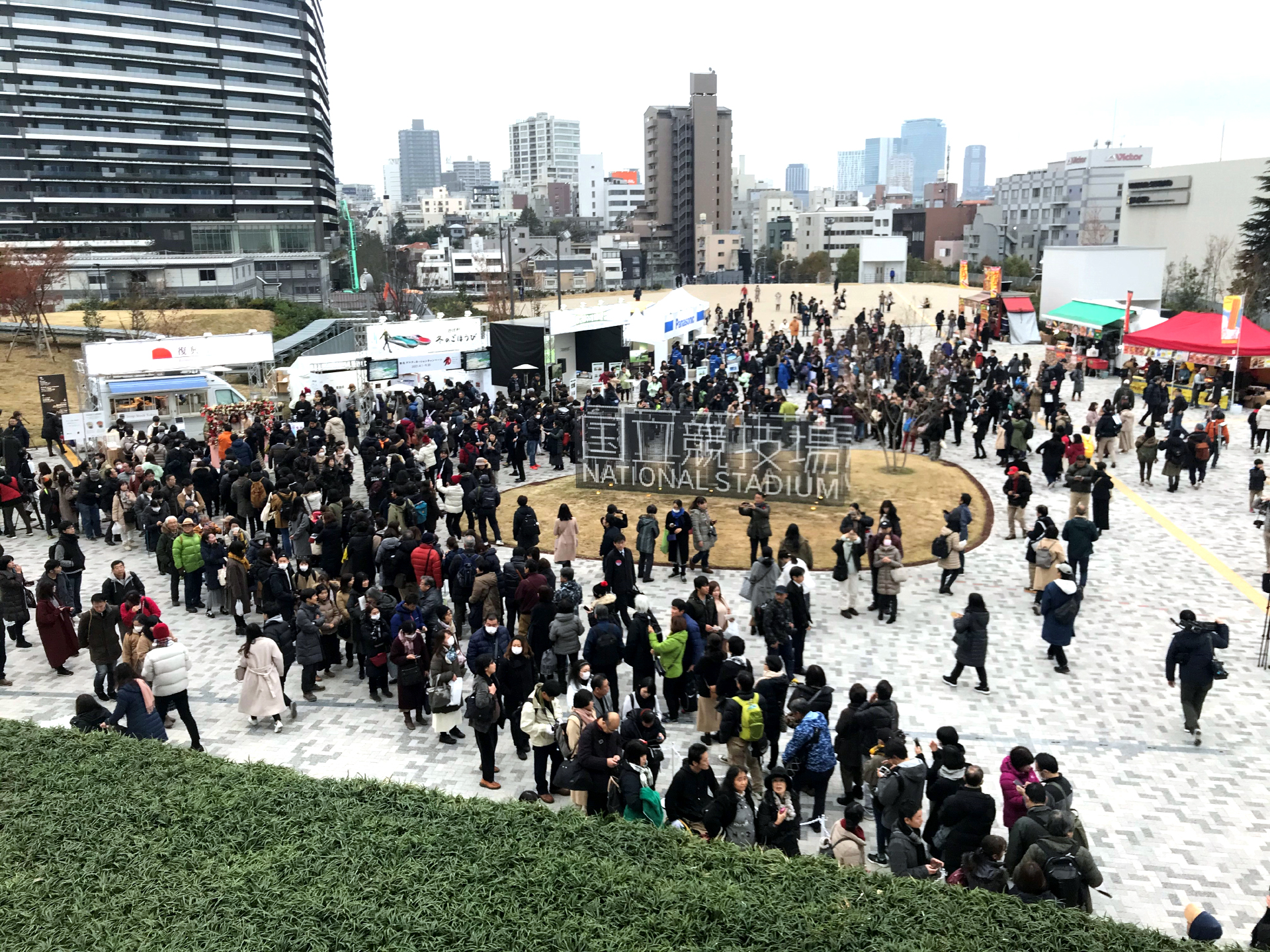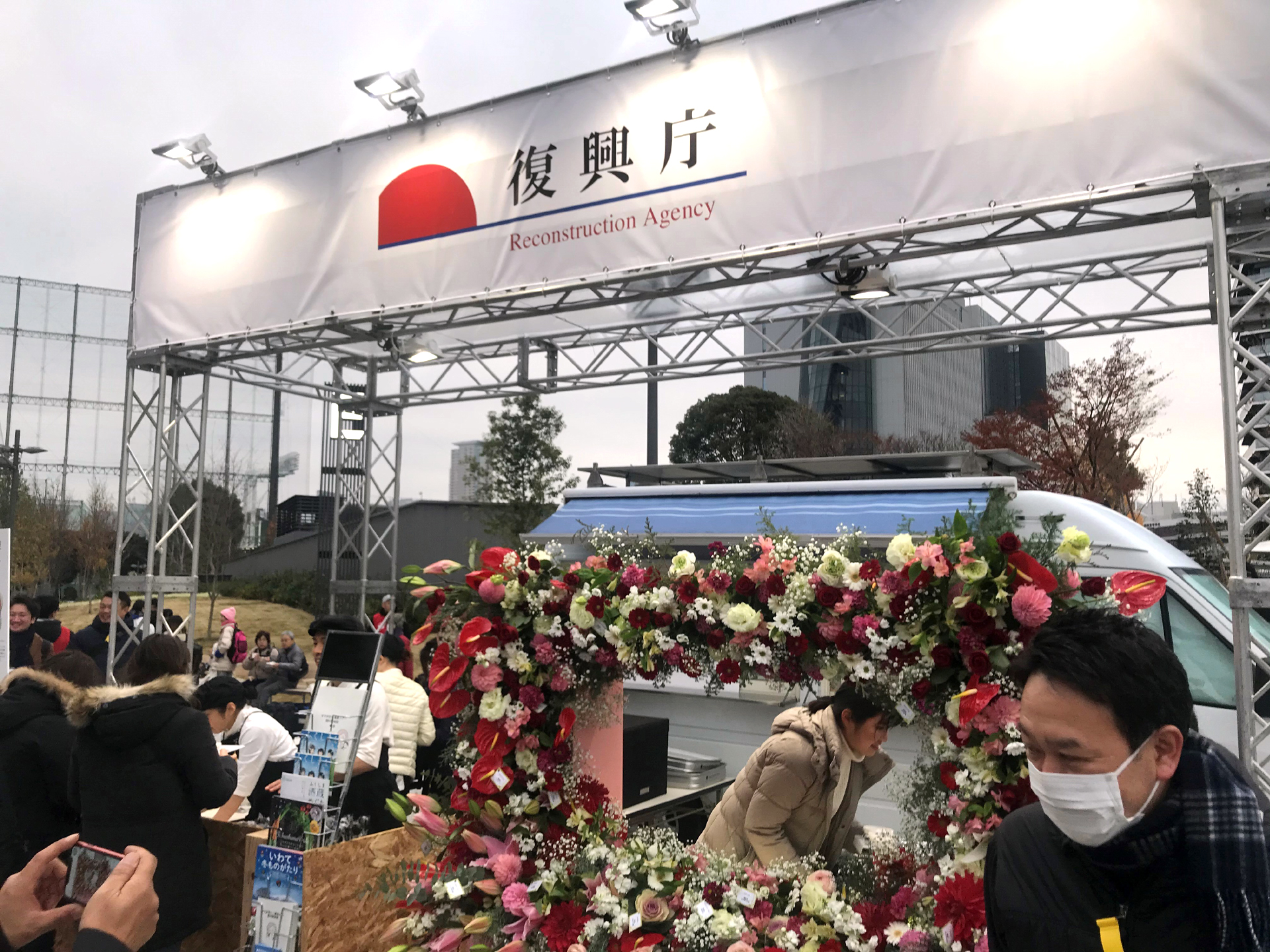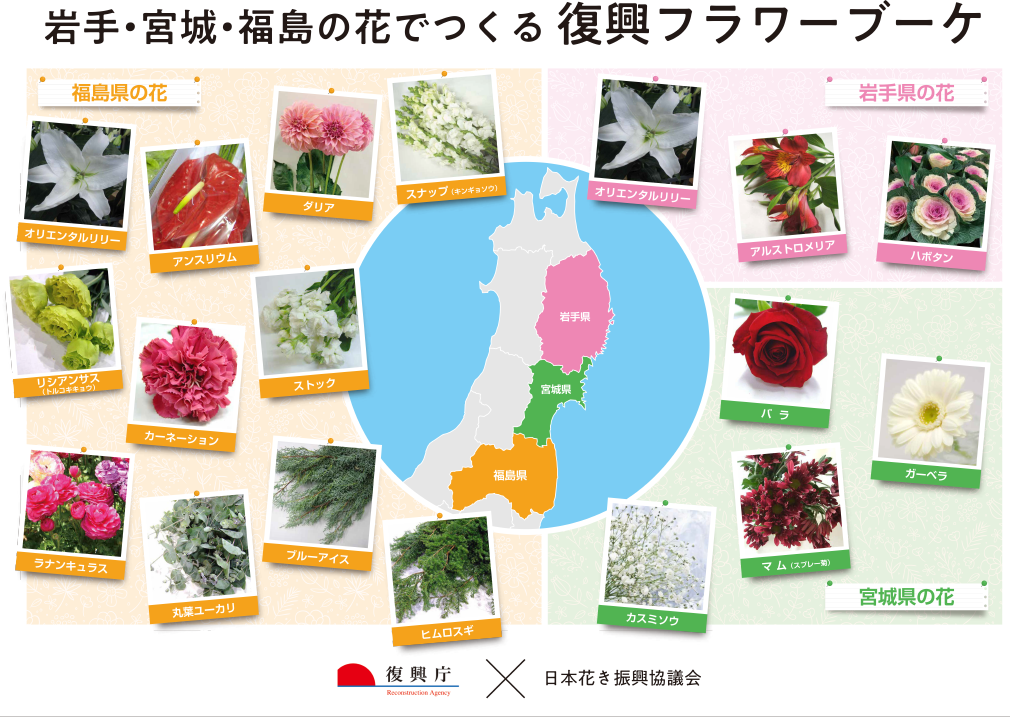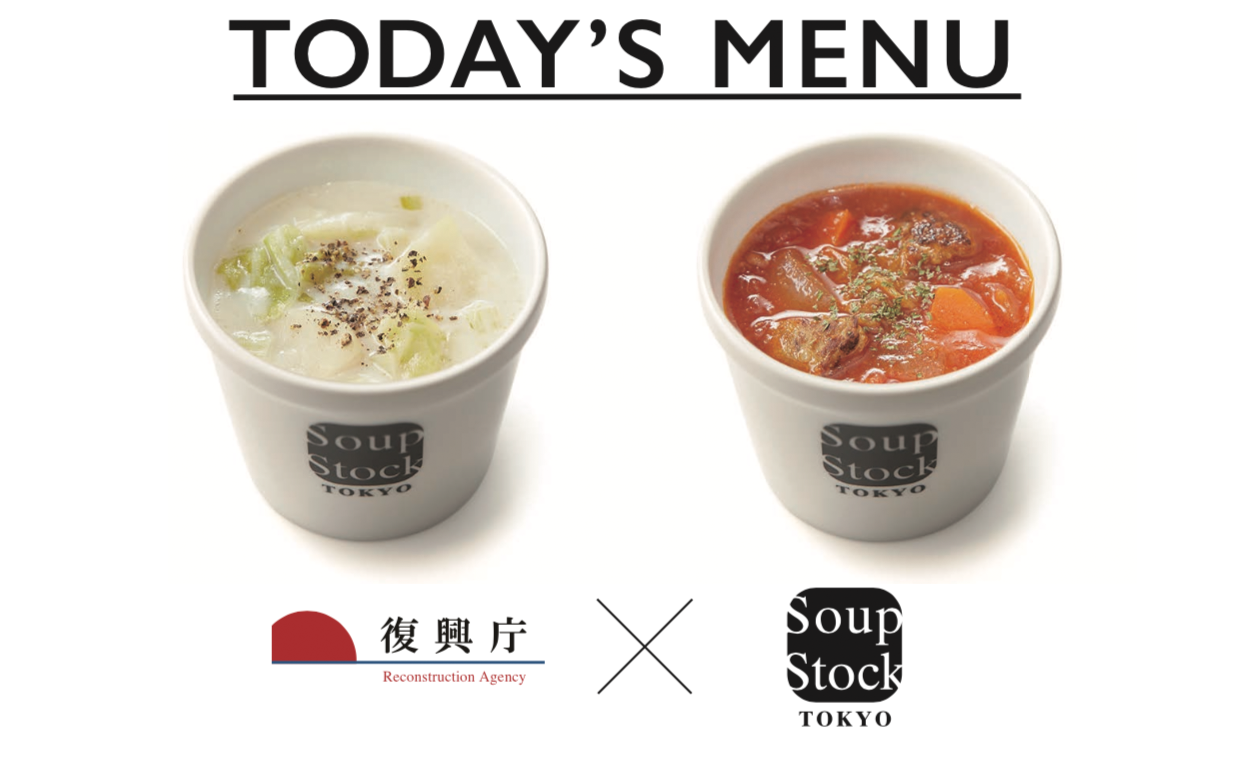 Fukushima Now: Eliminating Negative Reputation Impact

As Fukushima recovers from the Great East Japan Earthquake and the nuclear disaster, it is still suffering from damage caused by negative reputation. The prices of agricultural products remain lower than before the earthquake and tourist arrivals have not recovered because many people are uneasy about Fukushima, even though it is safe. This led us to create games and manga (comics) to spread awareness about radiation and the facts about the current situation in Fukushima Prefecture. We hope you feel encouraged to learn the facts about Fukushima Prefecture, too.